Store in the middle of Switching the Upgrade
Please be patient. Switch can take up to 15 minutes. If it takes longer - please contact support Here is additional information for developers:
Current theme: New Theme
Current container: gk-app
Your little store that offers furry friends inspired merchandise.
Furriends Unlimited
is where you can find furry friend inspired items.
Hi! Welcome to Furriends Unlimited! We are your friendly neighborhood store. Perfect for pet lovers, if you are looking for gifts or for your personal use. We sell shoes, bags, shirts, blankets, pillows, pillowcases, flipflops, towels, socks and car seat covers. What's cool about us? The printed designs are all inspired by furry friends. So continue browsing and check out our products. :)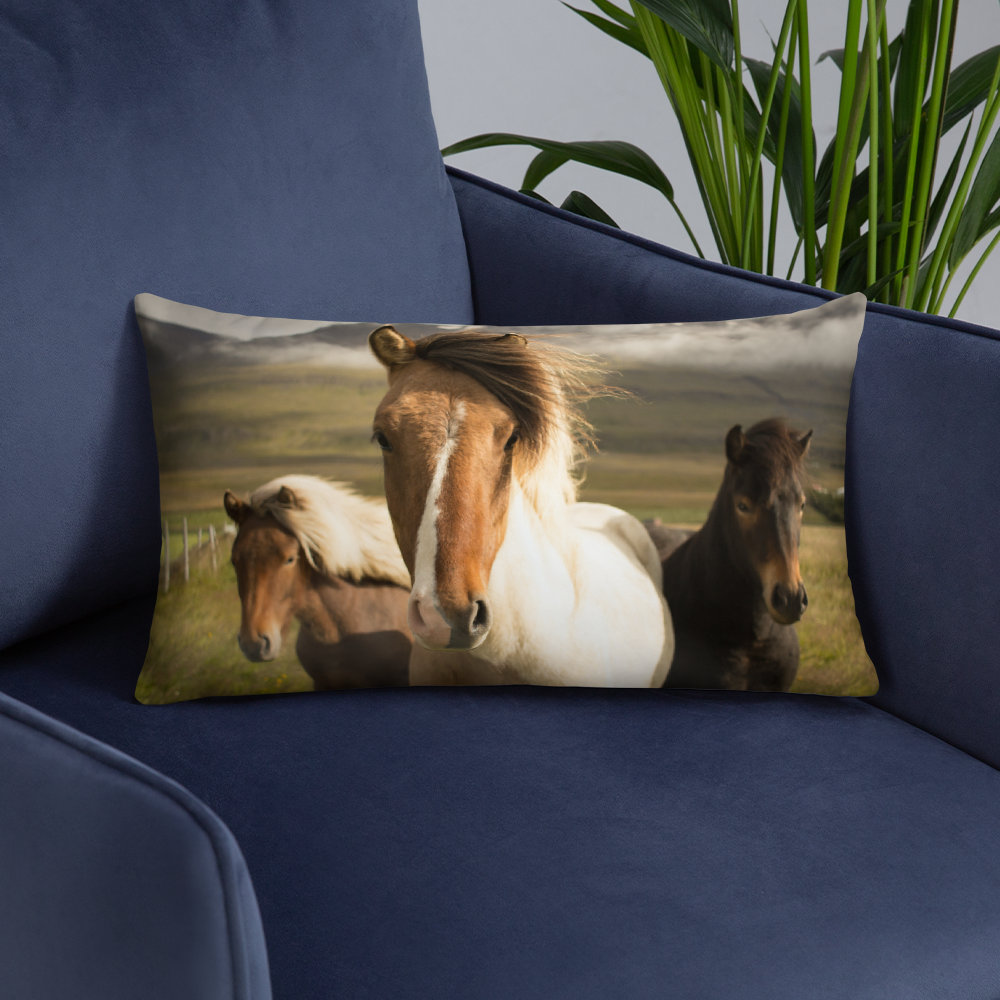 Today's Special


Brand NEW PILLOW
ONLY $24.99
3 Beautiful Horses Basic Pillow is on SALE! You will surely love this pillow. Made from premium quality fabric and with vibrant color. It is expertly tailored to ensure maximum comfort for any and all sleeping positions. It is stylish and incredibly comfortable. The design is perfect for horse lovers out there. You will fall asleep fast and promises to give you a good sleep.
Size:20"x12"
Grab this Now while it is on SALE!!!
I'm satisfied with my purchase. The seller is kind and easy to talk to. I'll buy again that's for sure. A big thank you!
Thank you so much! Love the pillows I ordered. Prints are really nice. I would surely recommend this store to my relatives and friends.
I bought a beach towel from this store because of their unique designs. Looking for something unique and they did not disappoint. 5 stars for you. Thanks!